Moorland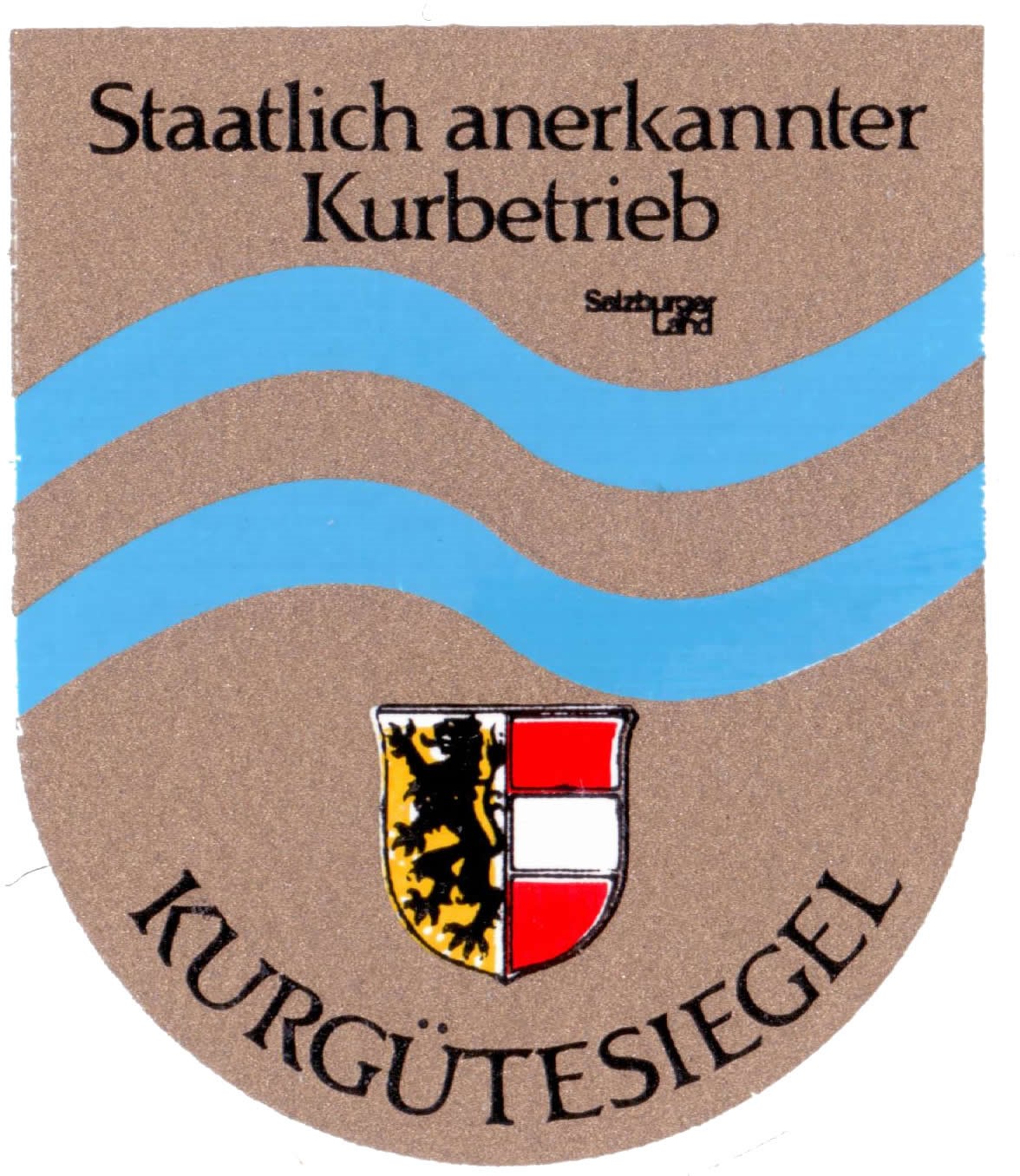 The healing power of the moorland!
A moor mud bath treatment detoxifies, purges and kick-starts your body's own defensive forces. The positive effect of these treatments is evident in increased well-being and relief from ailments - which is the
"philosophy of our moor mud spa"!
The mud required for the treatment is collected on our own grounds. As the only state-approved moor mud spa in the Salzburger Gebirgsgaue region, we utilise a gift from nature that has been known to us for many generations. As a guest at Gasthof Bad Hochmoos, you can benefit from the ideal combination of relaxation and health promotion on your holiday.
Give your body a little bit of time and attention!
Mondays, Wednesdays and Fridays from 7:45am to 6:00pm and Tuesdays and Thursdays from 7:45am to 12:00 noon
Closed on Saturdays, Sundays and public holidays. Moor mud bath season 3 May to 22 October
Contact and information on: +43 6588 8226 25
Doctors in Lofer:
Dr. G. Schlederer (medical director of the health spa): Tel. +43 6588 8388